PERFORM 2022
RDS Simmonscourt, Dublin.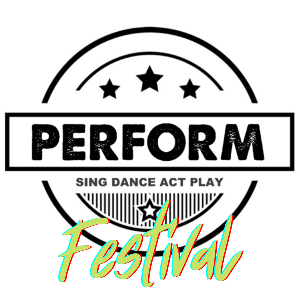 Please note : Workshop tickets DO NOT include entry to the RDS - An entry ticket must be purchased separately - You only need 1 entry ticket per day not 1 per workshop !
Main Stage PERFORMers do not need to buy entry tickets as these will be organised through your stage or dance school.
More information about PERFORM 2022 tickets
PERFORM Festival 2022
Don't forget that you need a workshop ticket to attend a workshop and you need a separate entry ticket to gain entry to the RDS. Workshop tickets do not include entry to the RDS.
Under 5's go free and do not require a ticket.